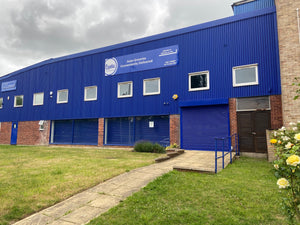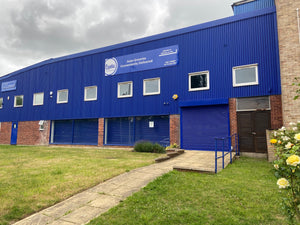 Customer Enterance use postcode - RG30 1DZ
ExoticEstore is the online store for Exotic Superstore 2 Limited.
Exotic Superstore Limited is a family run Asian Supermarket chain with two stores in Slough and Reading, Berkshire.
Both stores are over 6000 sq feet and since opening in 2005, Exotic Superstore has been providing customers with a wide range of foods, particularly specialising in Exotic Fruits, Asian Grocery and Asian Green Grocery.  
We have always prided ourselves with offering competitive and honest pricing helping us to build relationships with loyal and regular customers. 
On 24th March 2020, we sadly had to make the decision to close our Reading branch temporarily due to staff shortages occuring as a result of Covid-19.  Many customers reached out and asked for us to provide a service where they could continue purchasing Asian Grocery and Asian Green Grocery foods during the pandemic. So here we are today with ExoticEstore.com.